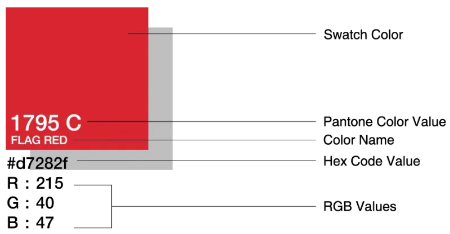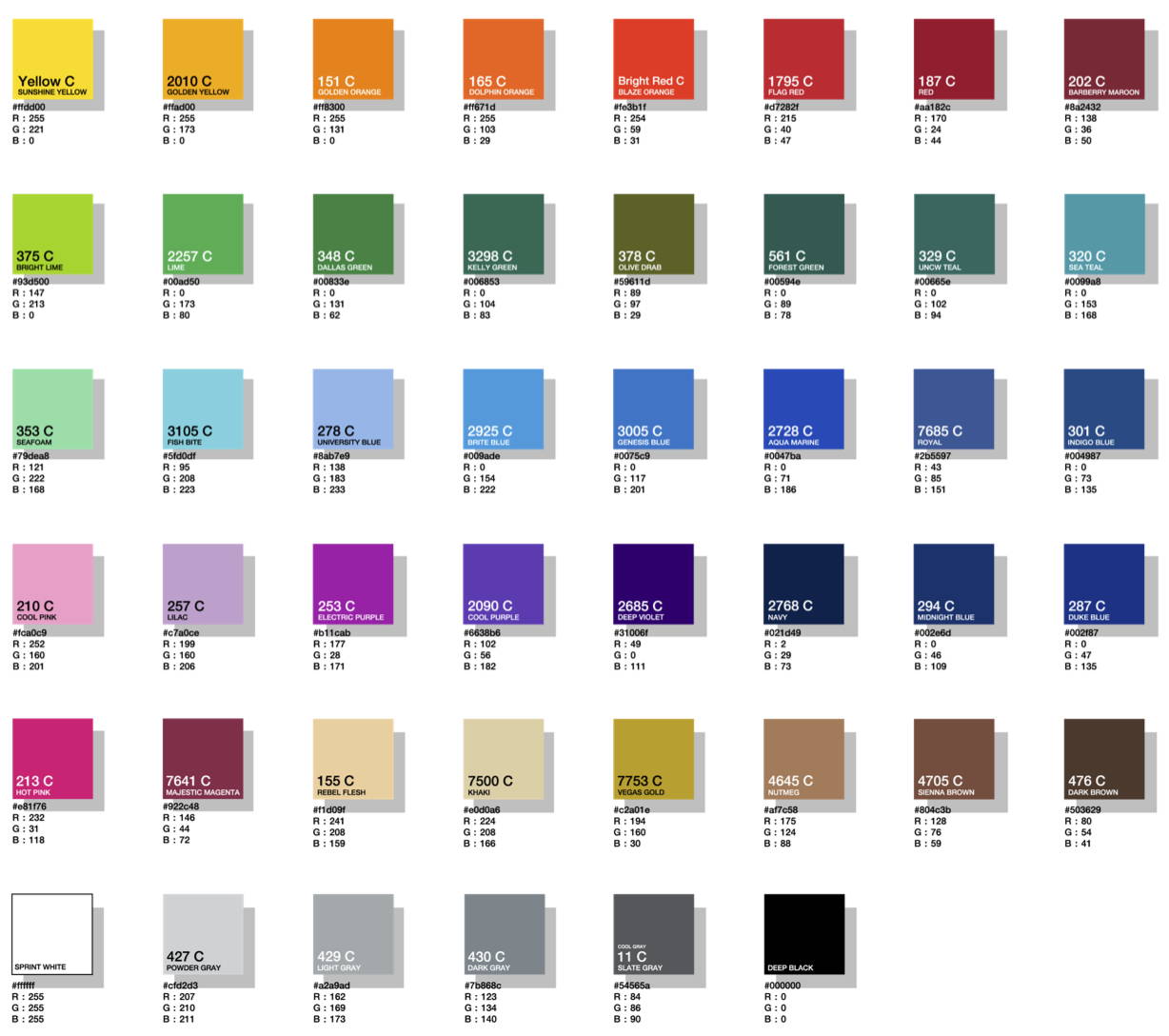 Non-Stock Pantone Coated Colors - Page 1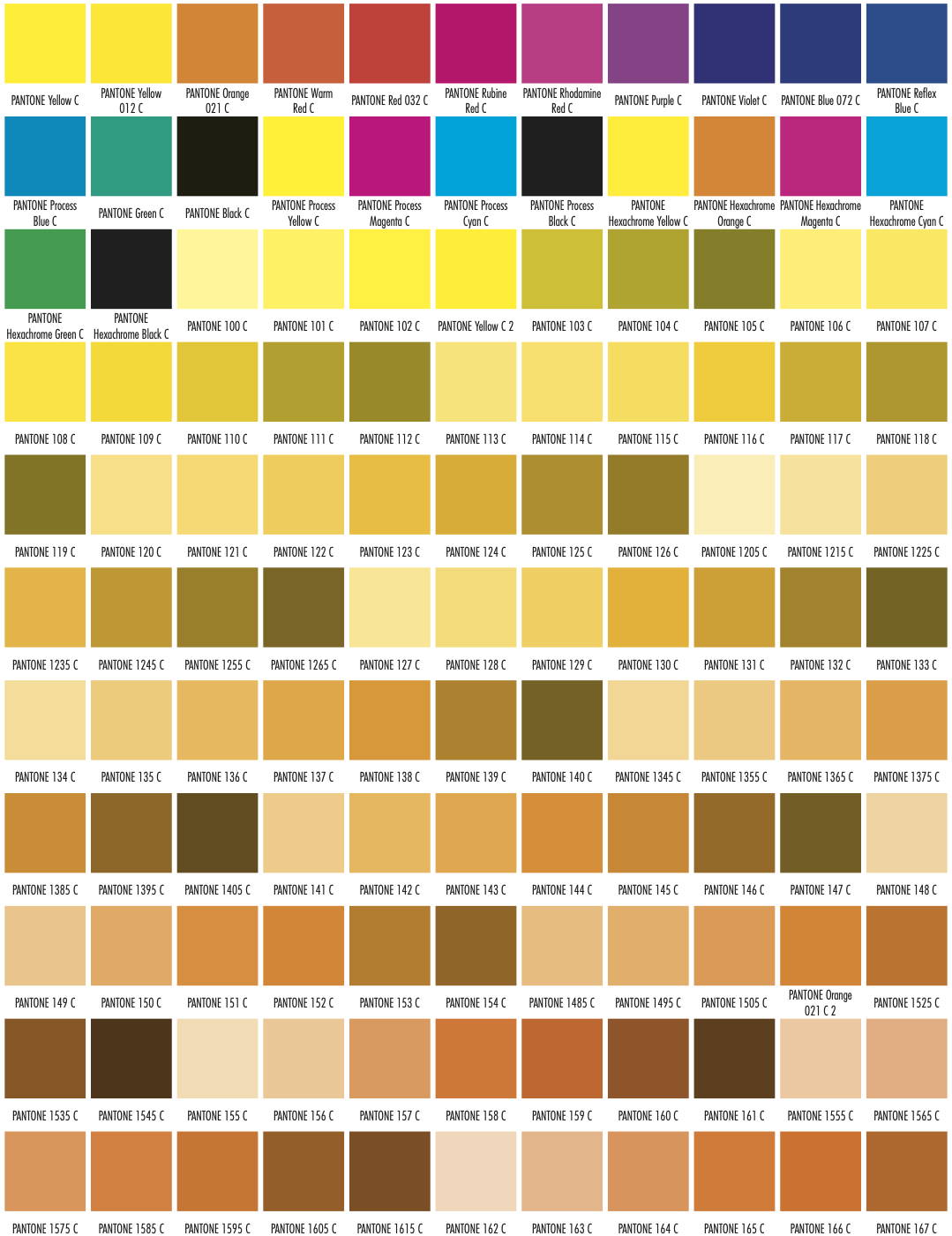 *Please see Color Disclaimer at bottom of page
Non-Stock Pantone Coated Colors - Page 2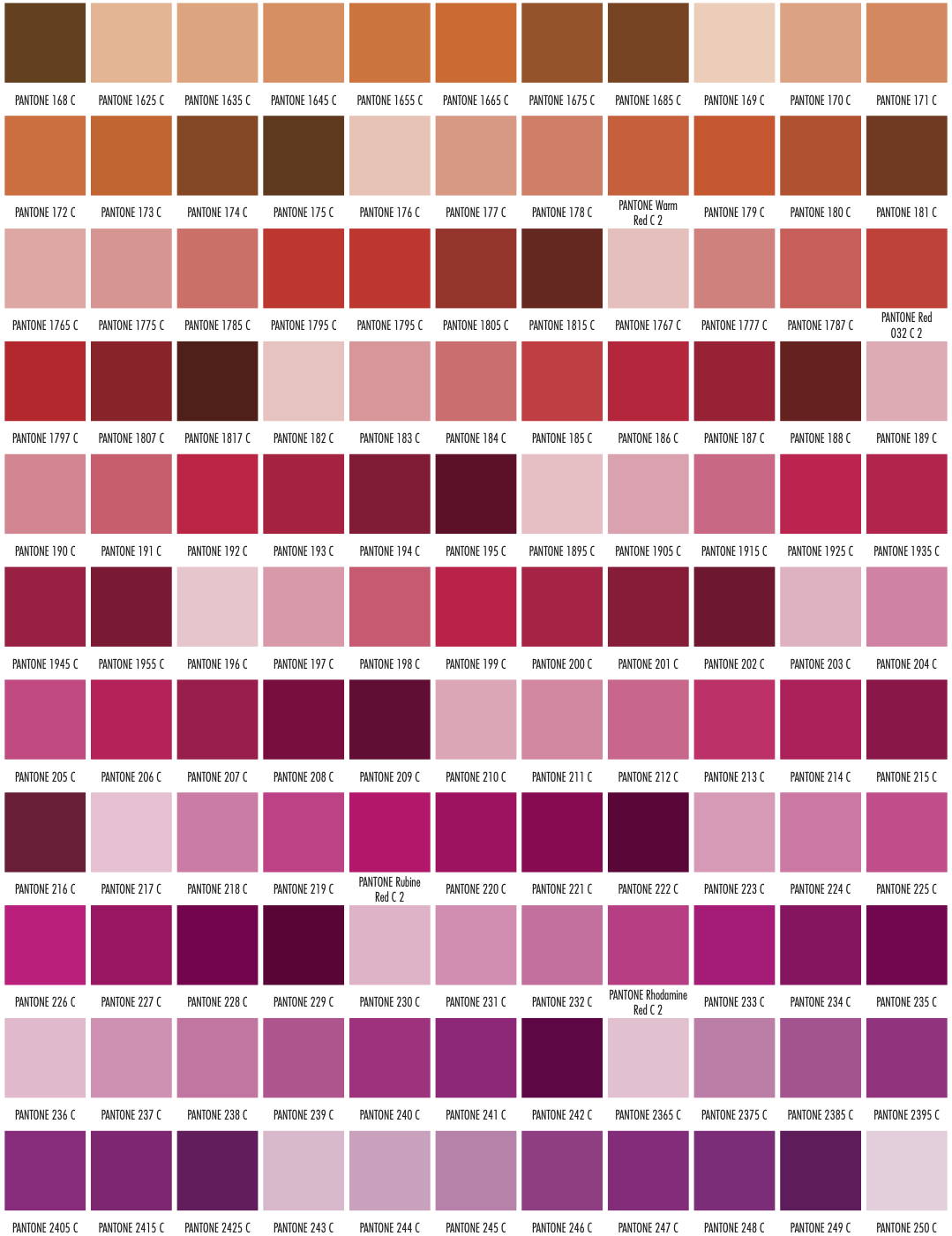 *Please see Color Disclaimer at bottom of page
Non-Stock Pantone Coated Colors - Page 3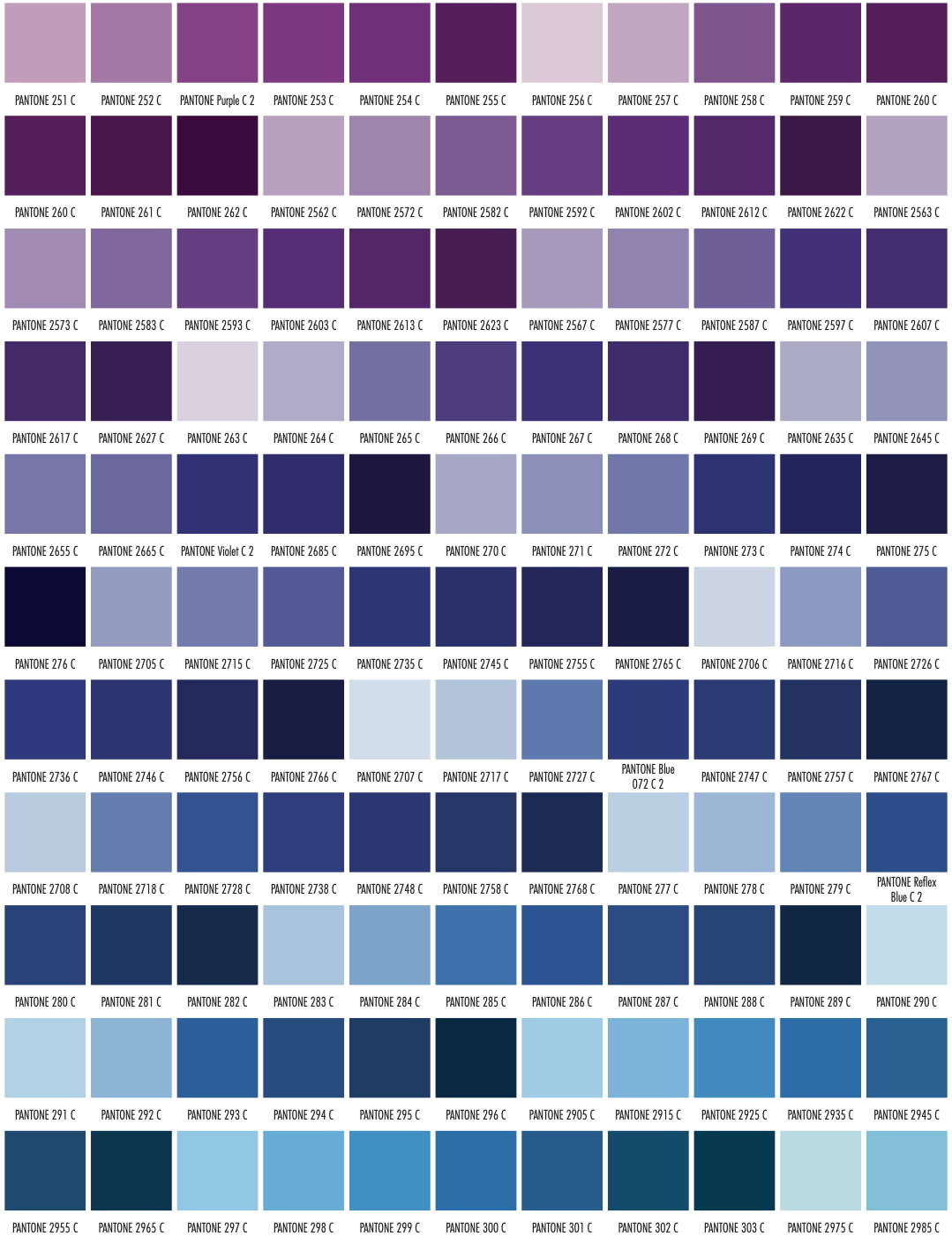 *Please see Color Disclaimer at bottom of page
Non-Stock Pantone Coated Colors - Page 4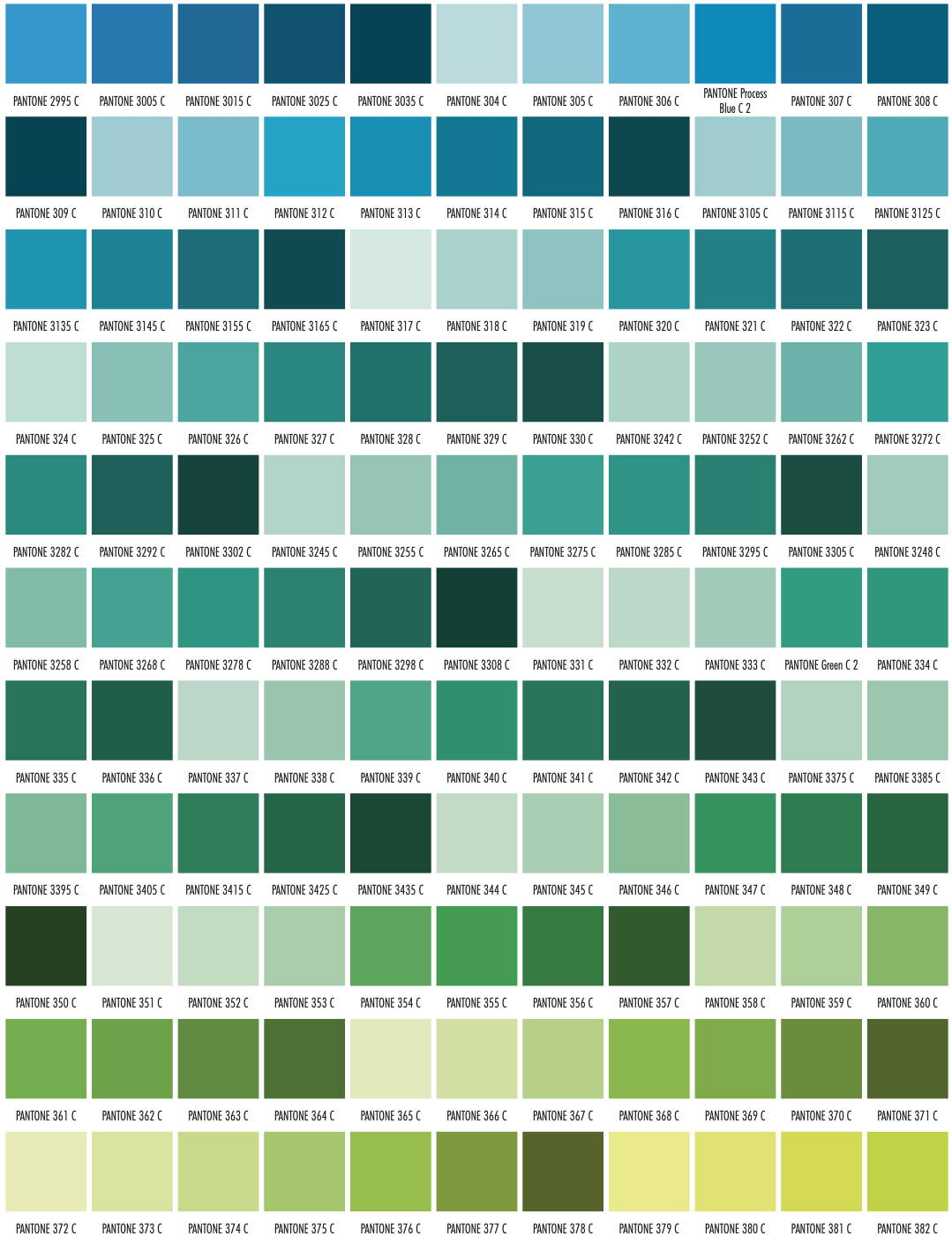 *Please see Color Disclaimer at bottom of page
Non-Stock Pantone Coated Colors - Page 5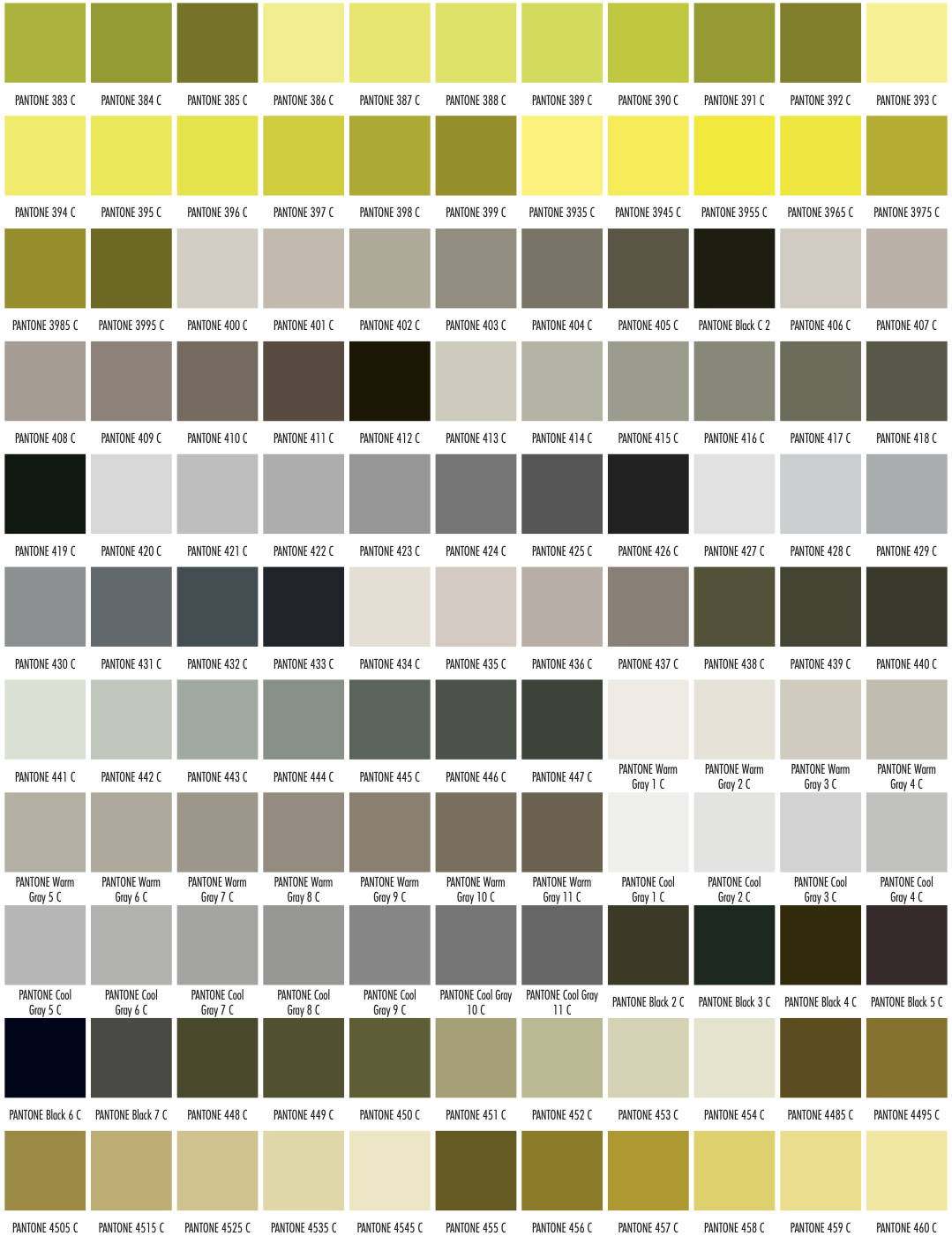 *Please see Color Disclaimer at bottom of page
Non-Stock Pantone Coated Colors - Page 6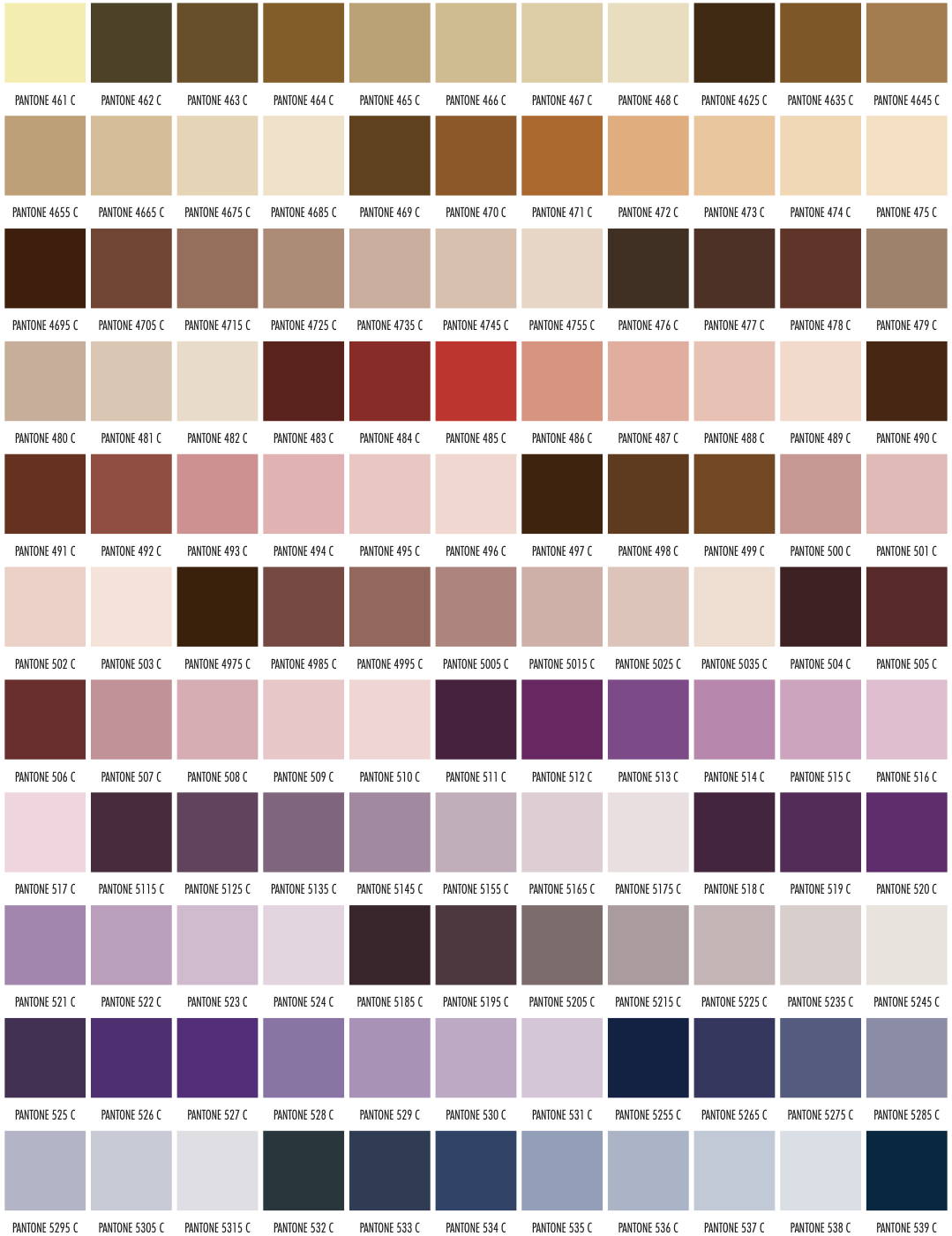 *Please see Color Disclaimer at bottom of page
Non-Stock Pantone Coated Colors - Page 7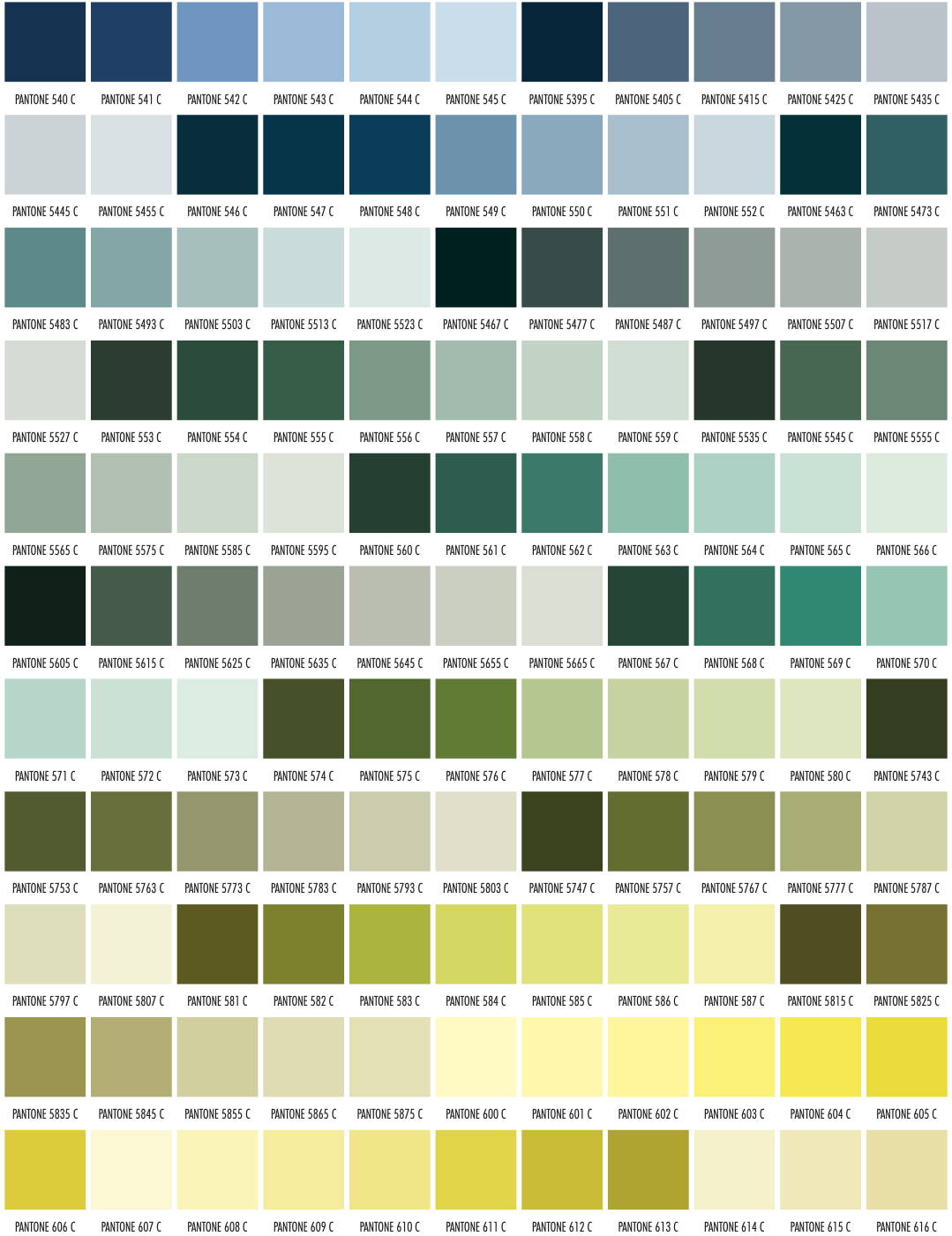 *Please see Color Disclaimer at bottom of page
Non-Stock Pantone Coated Colors - Page 8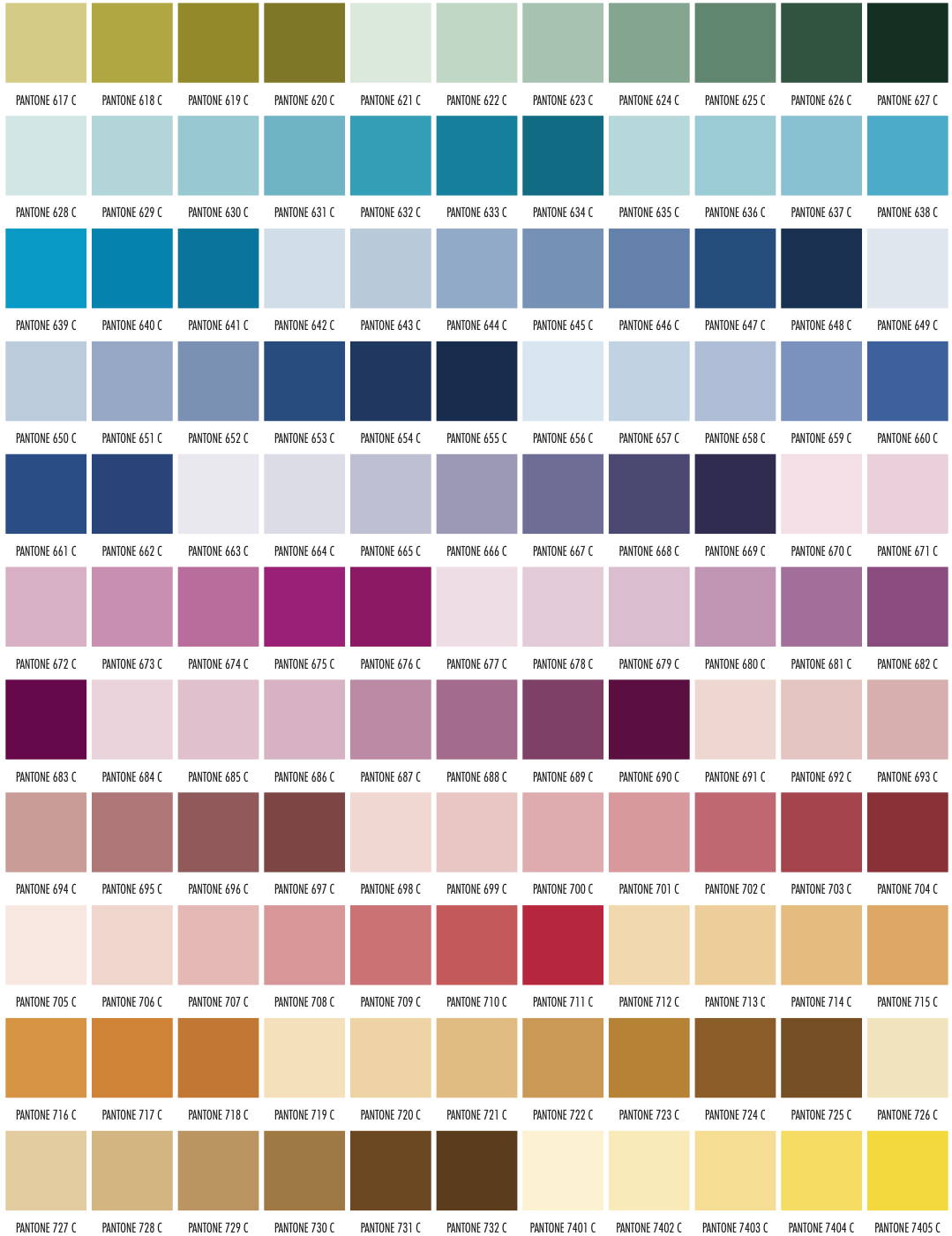 *Please see Color Disclaimer at bottom of page
Non-Stock Pantone Coated Colors - Page 9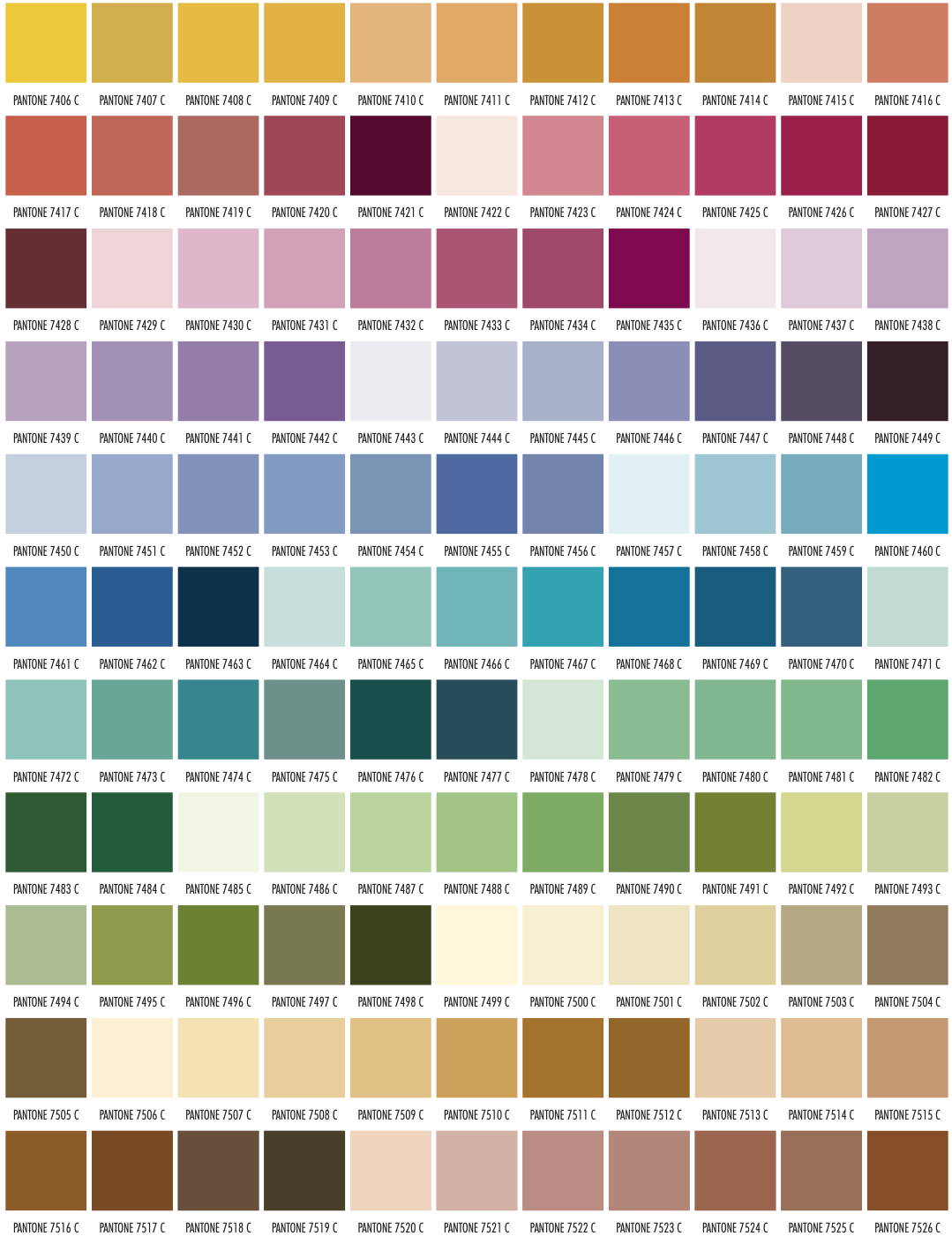 *Please see Color Disclaimer at bottom of page
Non-Stock Pantone Coated Colors - Page 10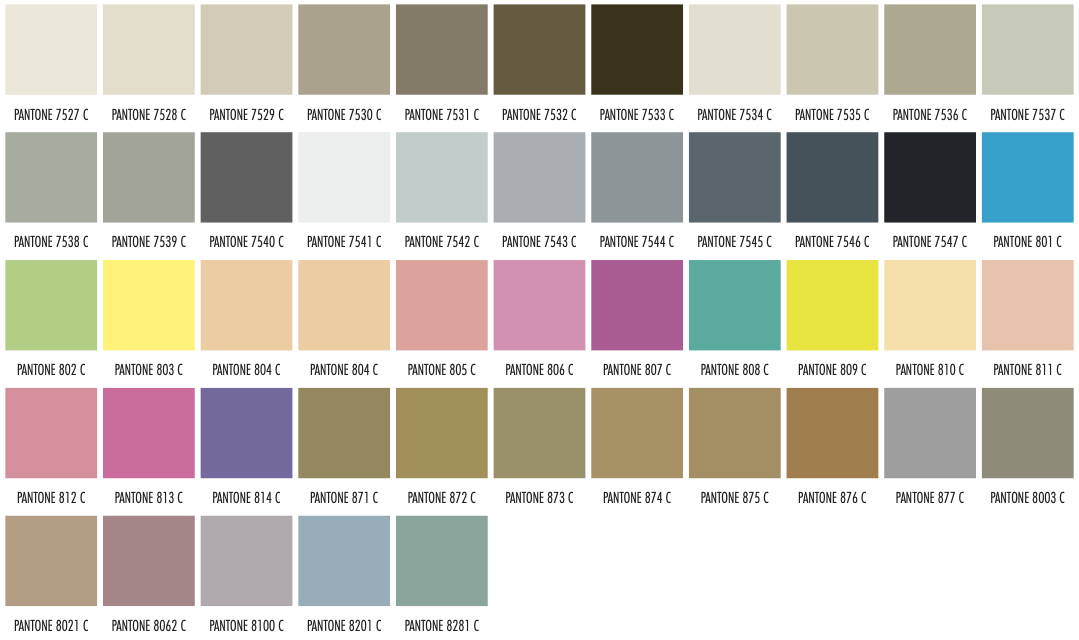 *Please see Color Disclaimer at bottom of page
---
COLOR DISCLAIMER:
>Due to the many variations in monitors and browsers, the color may appear different on different monitors.
>Select any of the 1,867 COATED COLORS listed in most PANTONE® guides and it can be mixed using a state-of-the-art mixing system.
>If you'd like to see the colors in person, we recommend going to your local art supply store, ask to see any of the PANTONE® COATED Color Guides.
---